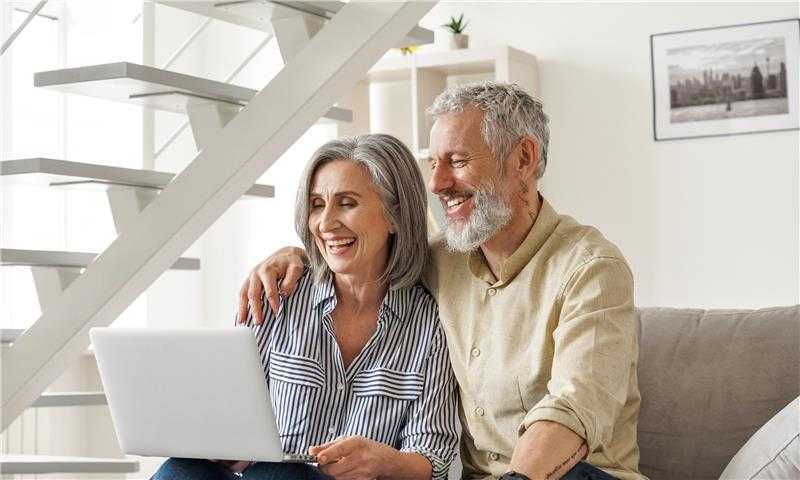 What's a Medicare Advantage Plan?
A Medicare Advantage plan, otherwise known as "Part C" or "MA Plans," are offered by private companies and are approved and funded by Medicare benefits. This means that a Medicare Advantage plan through Taylor Insurance Agency gives you access to our partners' extensive network of doctors and medical professionals all over the US combined with our renowned customer service!
Why Medicare Advantage?
Medicare Advantage Plans through Taylor Insurance Agency are able to offer additional health benefits not found in Original Medicare. Some of these benefits may include:
Vision / glasses
Hearing / hearing aids
Dental
Fitness club memberships
Medically necessary transportation
Other non-medical benefits such as allowances for over-the-counter items
It's important to note that these additions are available on a plan-by-plan basis. Speak with a Taylor Insurance Agency representative to learn more about what our Medicare Advantage plans can do for you!
Medigap vs. Medicare Advantage Insurance – What's the difference?
Many people confuse Medigap (or Medicare supplement) plans with Medicare Advantage plans, but they are substantially different. Medigap is a supplemental insurance that pays for additional medical expenses that Original Medicare doesn't cover. Medicare Advantage is a Medicare-approved plan offered by a private company which often provides more benefits than an Original Medicare plan. Speak with a Taylor Insurance Agency representative for more information.
Medicare Advantage Plans in Texas
If you're looking for Medicare Advantage Plans in McKinney, TX, Taylor Insurance Agency is ready to help. Reach out today and get all of your questions answered by our highly experienced representatives!