Taylor Insurance Agency
Health Insurance Designed With You In Mind!
Our mission is to provide our clients with the absolute best in Healthcare options. We are continually striving to maintain affordability and personalized service. Our health insurance agency is in McKinney, TX, but our clients are located all across many states, giving us a great feel for the insurance landscape.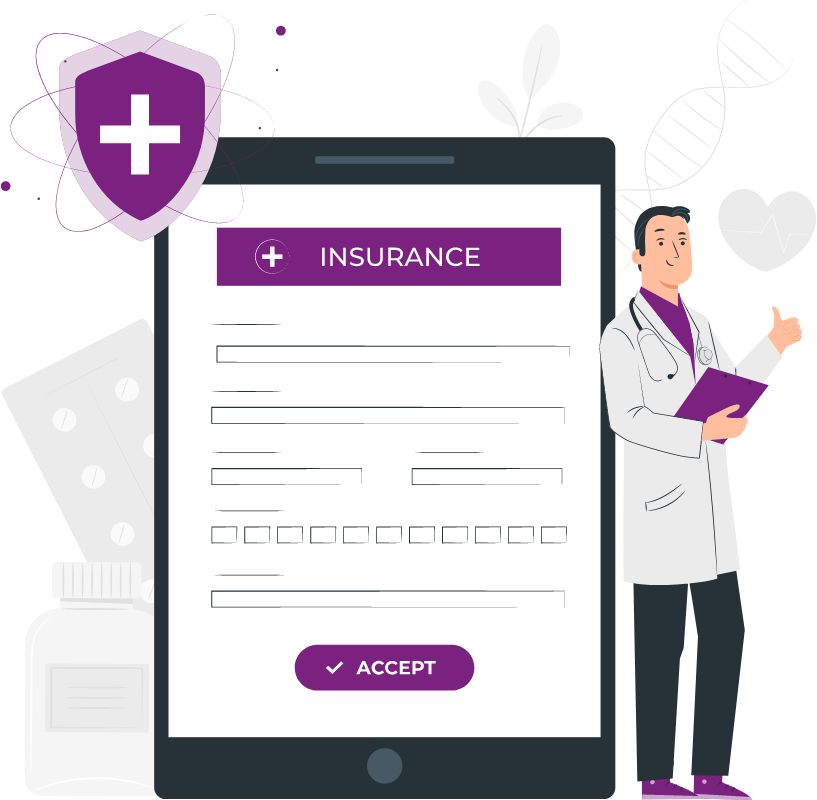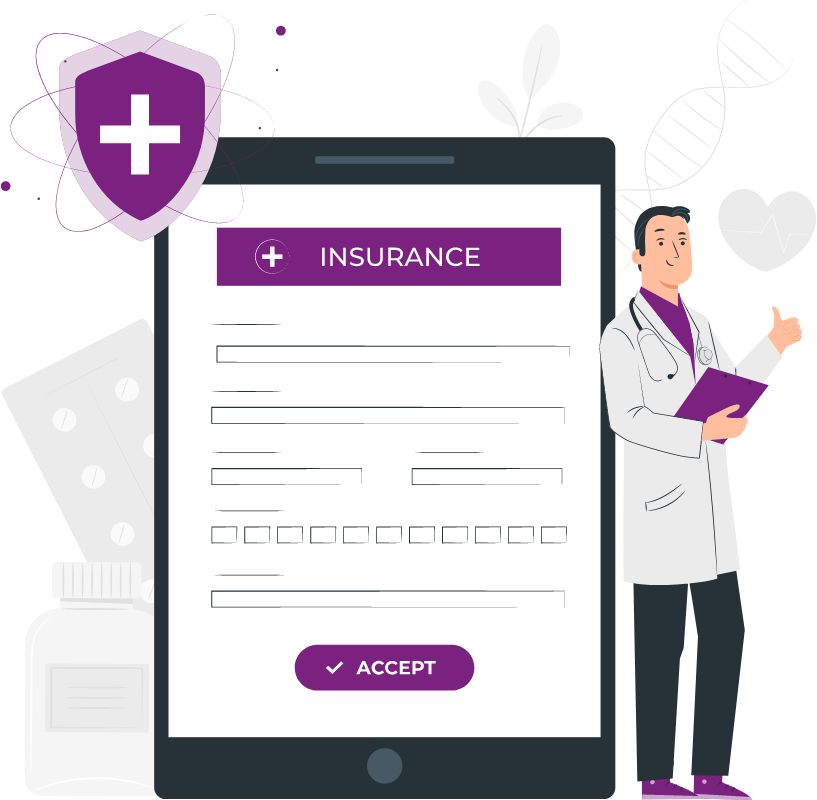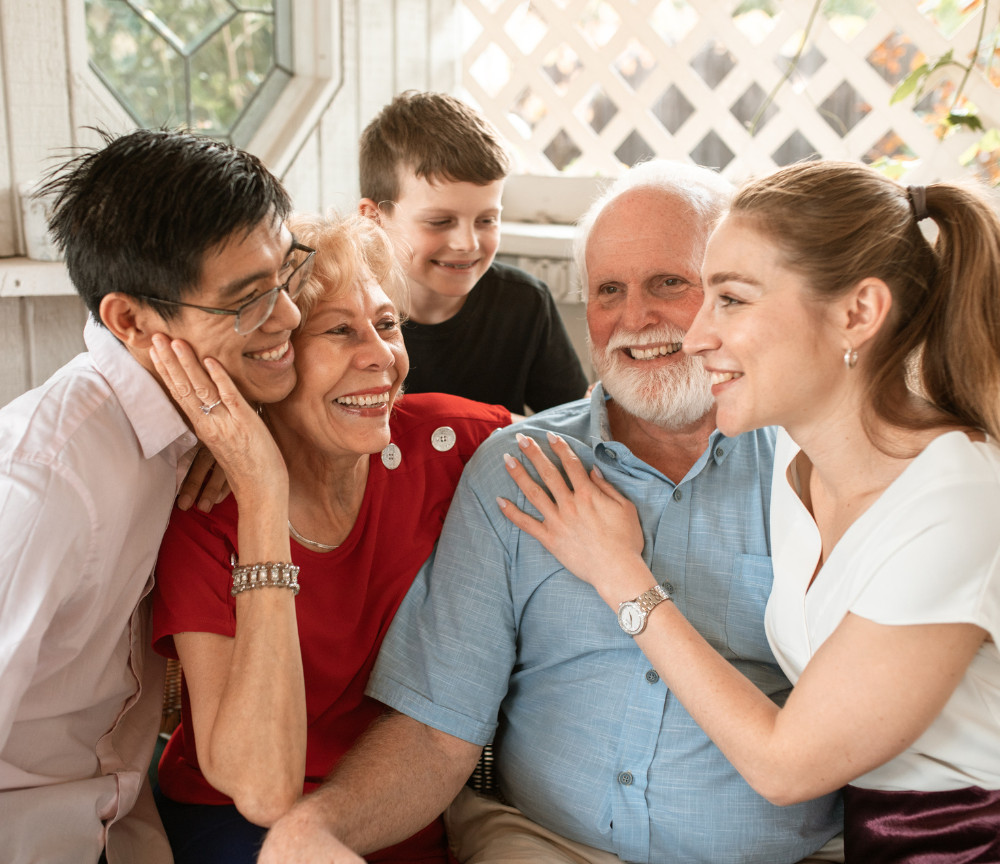 About Taylor Insurance Agency
Health Insurance Solutions
The mission of our health and life insurance broker team in McKinney, TX is to provide our clients with great. We strive to offer affordability and personalized service with all our options. Our local McKinney area health insurance agency is proud to help clients in many states. We are experienced and have a great feel for the insurance landscape, no matter where you are.
We design plans with a focus on low costs, and proper benefit structure, which we combine with personalized insurance advice. Our life and health insurance brokers in McKinney, TX aim to help our clients make better-informed decisions.
Licensed in Texas, Alabama, Arizona, Florida, Georgia, Indiana, Kansas, Louisiana, Michigan, Mississippi, North Carolina, South Carolina, Ohio, Oklahoma, Pennsylvania, and Tennessee.
Taylor Insurance Agency services
Our Services
Our expert health insurance agency in McKinney, TX is here to help you find the insurance coverage you need, no matter where you live or what time of day, and our services are always free.
Taylor Insurance Agency Testimonial
Clients Testimonials
What our clients are saying about our health insurance agency in McKinney, TX.
Kim @ The Taylor Agency, here in North Texas, is a very knowledgeable and successful Owner/Agent who puts her clients needs and concerns in front of corporate profits. As an independent broker, she was terrific in explaining my healthcare options and solutions based upon my needs for lower premiums and deductibles.. She provided several, highly rated healthcare provider plans and continues to service these policies going forward. Kim is a true insurance professional … CONGRATS! To all @ The Taylor Agency for your efforts!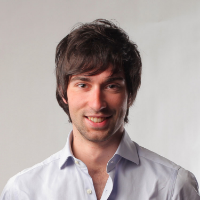 I can not say enough great things about Kimberly. She does everything in a fast, efficient and professional manner. She has always been very patient with all of our questions and concerns. For the two years we have been working with her she has always gone above and beyond to be sure we have the best policy for our needs.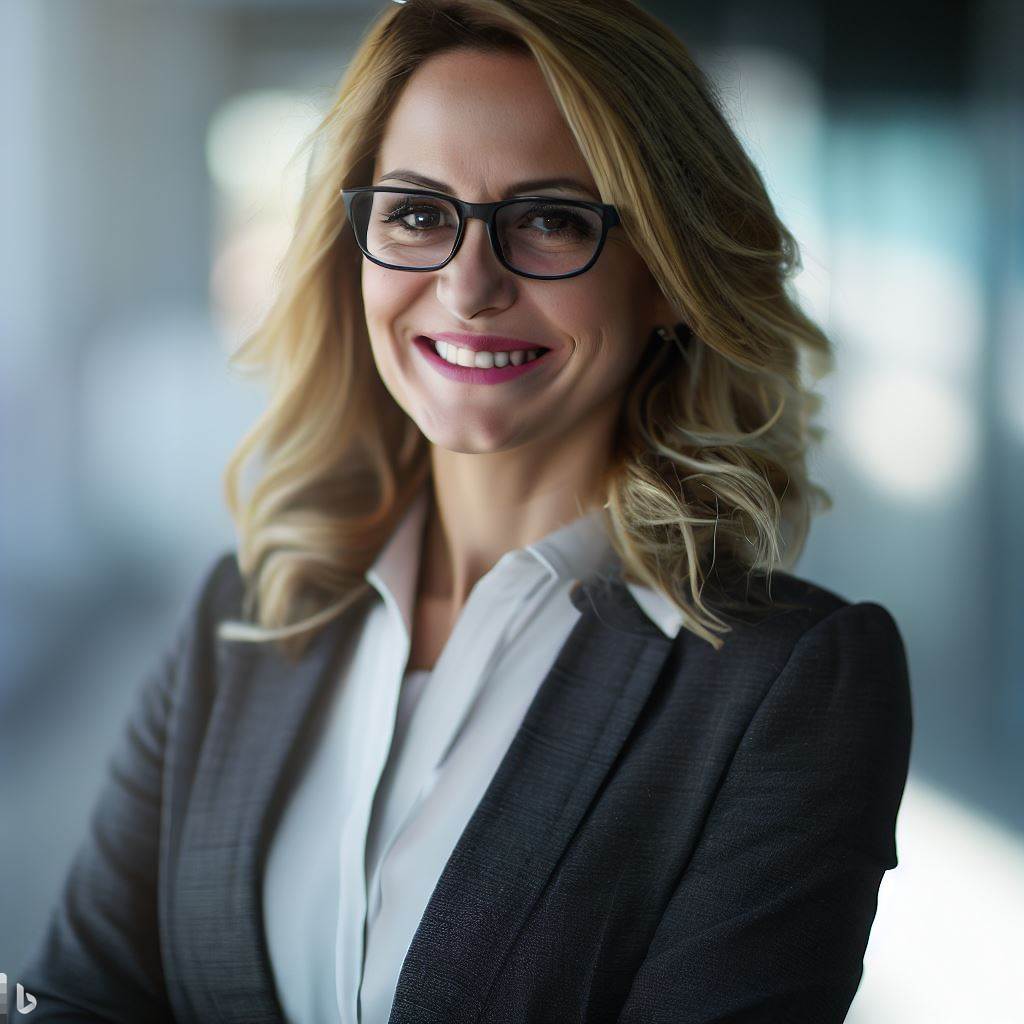 Kim Taylor is great, she works hard to find u the best deals. Kim is very sweet,kind, and very pleasant to talk and do business with. She will answer any of your questions to the very best of her knowledge. I love that she really caring about her customers. She also responds to miss calls, emails, and text messages. Thank you kim for working so hard to find me the best deals. If anyone is looking for medical insurance please let kim Taylor help you.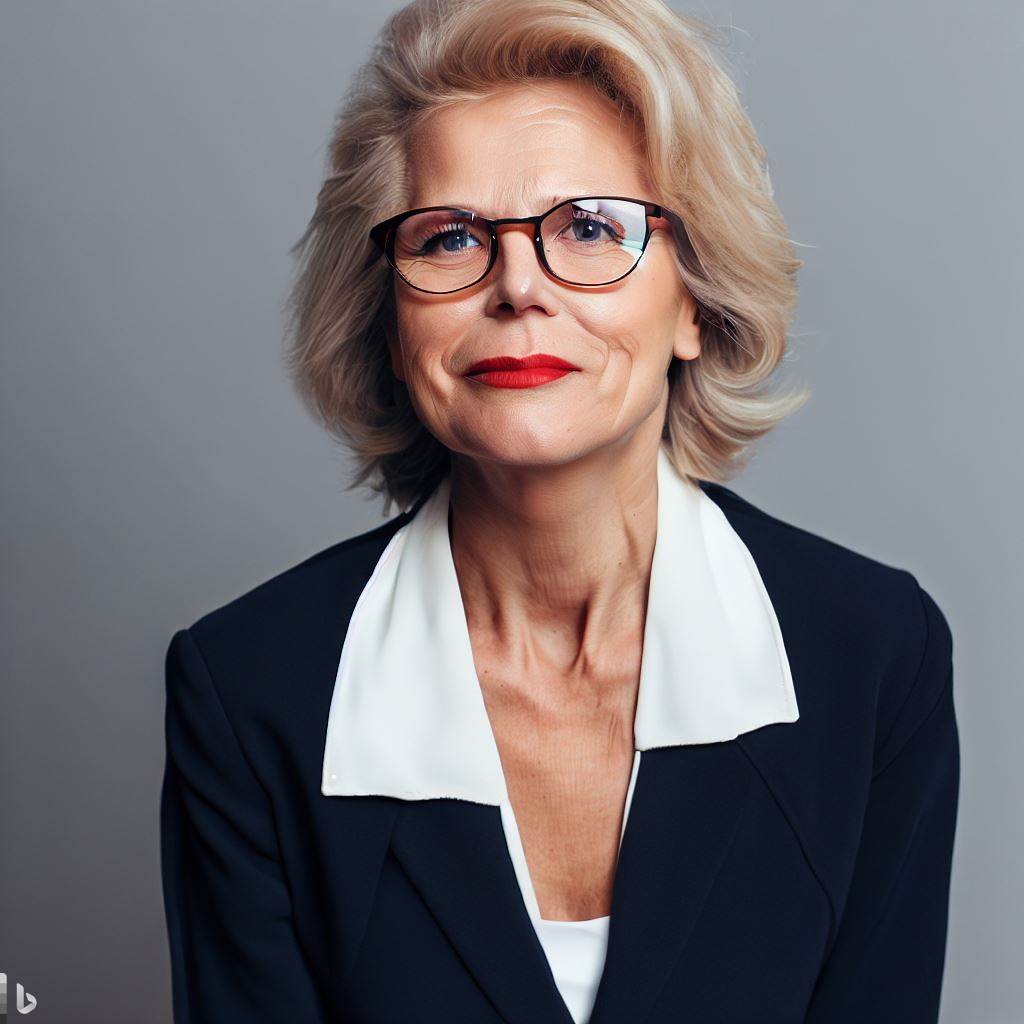 Kim was great, she really went "above and beyond" helping me find health insurance I could afford. She ended up getting me a good policy at a great rate, and even double checked by calling the "in network providers" in my area to make sure they were accepting new patients and not just on the list. Definitely customer service oriented!!!