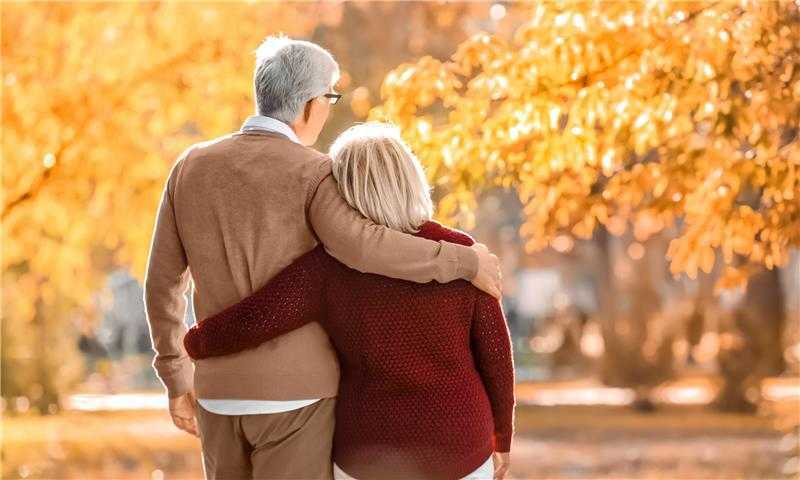 What is Medicare Part D for?
Medicare Part D in McKinney, TX is an optional addition offered to everyone with Medicare that helps pay for prescription drugs that you need. This additional coverage can be hugely helpful in keeping your monthly costs low for prescription medication and avoiding the prohibitively high costs of buying medication without coverage. It's advised that, even if you aren't currently taking prescription drugs, you should still get it when you're first eligible. People that opt in later will likely paya late enrollment penalty, which is a cost that you'll generally pay for as long as youhave Medicare drug coverage.
How to get Medicare Part D drug coverage
How much does Medicare Part D cost?
The following are costs associated with Medicare Part D:
Premium
Yearly deductible
Copayments or coinsurance
Costs in the coverage gap
Costs associated with the late enrollment penalty, if applicable
Ready to get started?